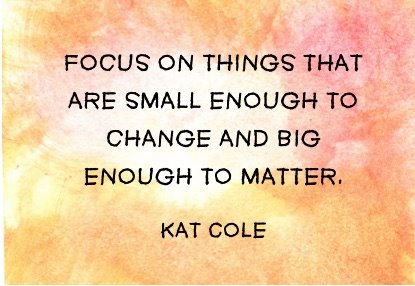 Your only limit is you. UNKNOWN
What do you want to achieve but are telling yourself "I can't"? What would it look like if a friend was facing the same situation and you asked them "what is the first step to take to move closer to what you want to achieve?" Ask yourself this, and remember things can be difficult until you move them to your comfort zone. Yes, at times you will fail, however, the most important thing is how well you pick yourself up again and what you learn, because failure can be a detour or a re-direction rather than a dead end if you so choose. 
What is the next step to take that puts you beyond the limits you have placed on yourself?